What does Copywriting & Content Writing mean?
What does Copywriting & Content Writing mean?
Website Content Writing & Copywriting
Analysis of your business and its benefits and creation of Google and SEO-friendly content.
SEO Copywriting
Copywriting in articles, blogs, and friendly websites to strengthen the brand name of your business.
Social Media Copywriting
Copywriting for social media, creation of posts and articles on social media, forums, online communities to strengthen the brand name of your business.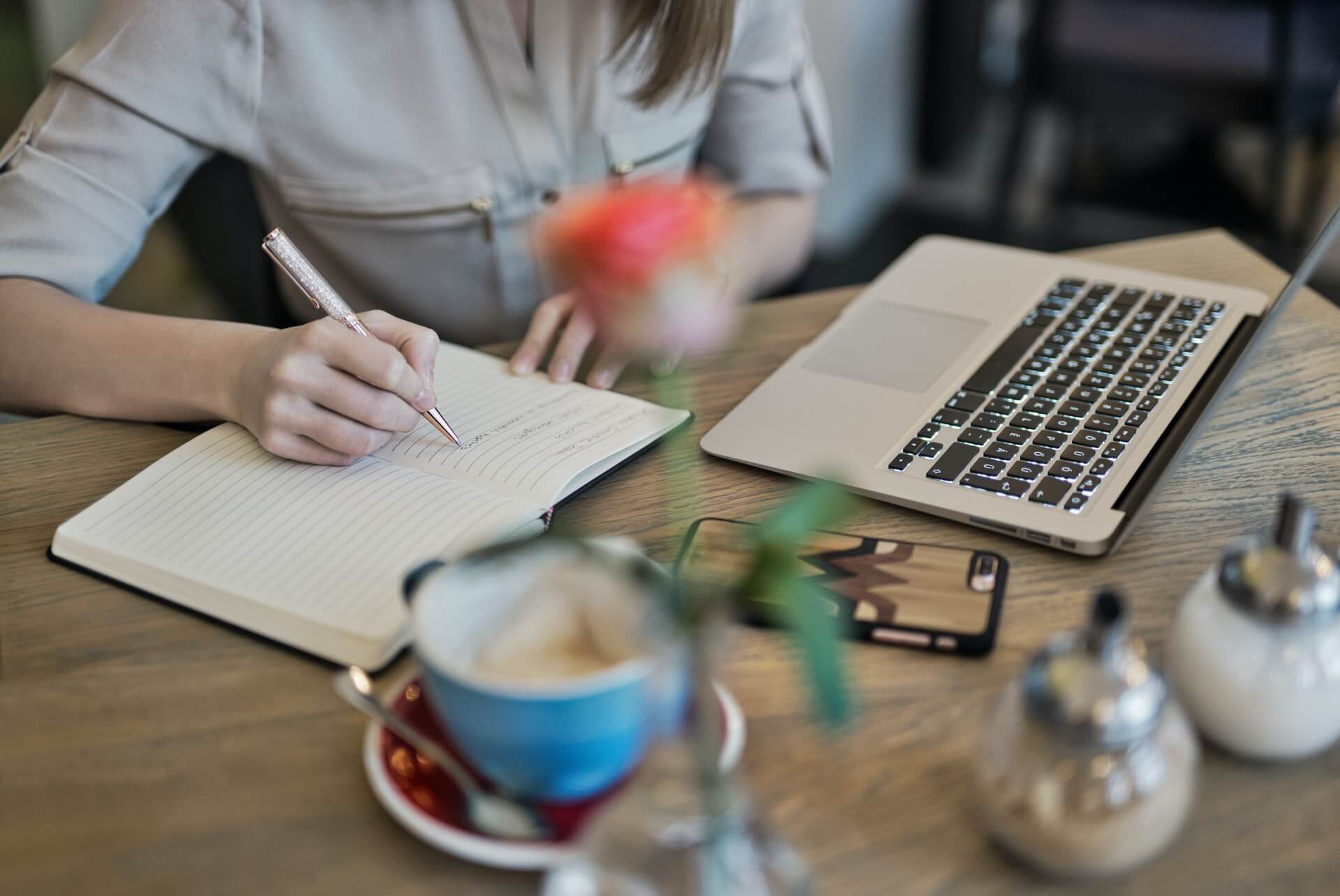 At iZi Media we surely know how important is the content of a website or an e-shop.
When you view an e-shop to buy a dress, a mobile phone, a gadget, etc. and you don't find the full product description, size, color, feature details, you usually cannot trust the business. If you, however, find all the possible information you need to make a trustworthy buy, then that's another story! The same rule applies also to websites dealing with services such as lawyers, accountants, doctors, etc.
Here's where
iZi Media
comes into play to offer the most unique and quality content that can make your website SEO-friendly. Our team of expert Content Writers – Copywriters can make sure your content is original, unique, interesting, and Google-friendly.
As Google itself claims "Content is King", and we abide by this unwritten law of the Internet World. That's why we focus on the right tailor-made content for each business.
iZi Media will offer unique content creation services based on the services of your company or the products you offer.

Copywriting is done by expert copywriters with experience in creating Google and SEO-friendly content and is always guided by the type of publication that may involve some small or large articles, social media posts, the correct content of your website, and much more. That will make your brand unique and with an authentic character.
Content Writing
The term "Copywriting" refers to the creation of any unique, text or content that has been written entirely by us and has not already been "crawled" by Google's bots.
This way we can be sure that both we and our customers that the content that has been written to describe their services, company details, and other details, is unique and refers clearly and only to a specific business.
The team of iZi Media copywriters will create your content ensuring you excellent results!
SEO Copywriting
Simply put, the term SEO Copywriting refers to all articles and texts written by us and published on our friendly websites or your own website (e.g. on its blog) in order to strengthen the brand name and the organic traffic of another website.
At iZi Media we specialize in SEO copywriting and our network consists of a plethora of friendly websites. We also undertake the management of your business blog in case it is required!
Social Copywriting
Social Copywriting refers to texts that will be published on the company's social media, whether they are social media such as Facebook, Twitter, Instagram, LinkedIn or other types such as online forums and communities such as Reddit, Google My Business, and others.
The part of social copywriting requires excellent use of the language because it leaves no room for large texts and we will have to present a new function or inform our customers about some new products or services in a short text.
At iZi Media we are fully aware of this and our experienced copywriters – content writers will provide the solution.
Minimal Package
Basic Solution from
10 articles of 550 words for Blog

Foreign language translation

SEO

Social copywriting

Keywords
ViP
All in One Solution from
Premium Package

Translation into English – Bulgarian – Greek (2 languages)

Fully SEO optimized content

Keywords

Social copywriting & creation of engagement posts for 2 social media of your choice
Premium Package
Medium Solution from
Minimal Package

Translation into English (or another language)

SEO optimized content

Keywords

Social copywriting