iZi Media | SEO Expert – Google Ads
Panagiotis has been working as a Senior Web Developer and SEO Specialist for the last 10 years, having knowledge of the technologies and procedures required to carry out a successful project from the beginning to the end.
He specializes in custom WordPress and Static Sites solutions, writing highly structured and search engine-friendly (SEO-friendly) code. When developing an online project, his primary focus is on understanding the business goals and needs of a brand by creating that product that will really work most efficiently for the benefit of the customer.
He has been offering On-Site and Off-Site SEO services (website promotion in Google and link building) since 2009 professionally. In addition, he is an authorized translator in the Greek-Bulgarian language pair.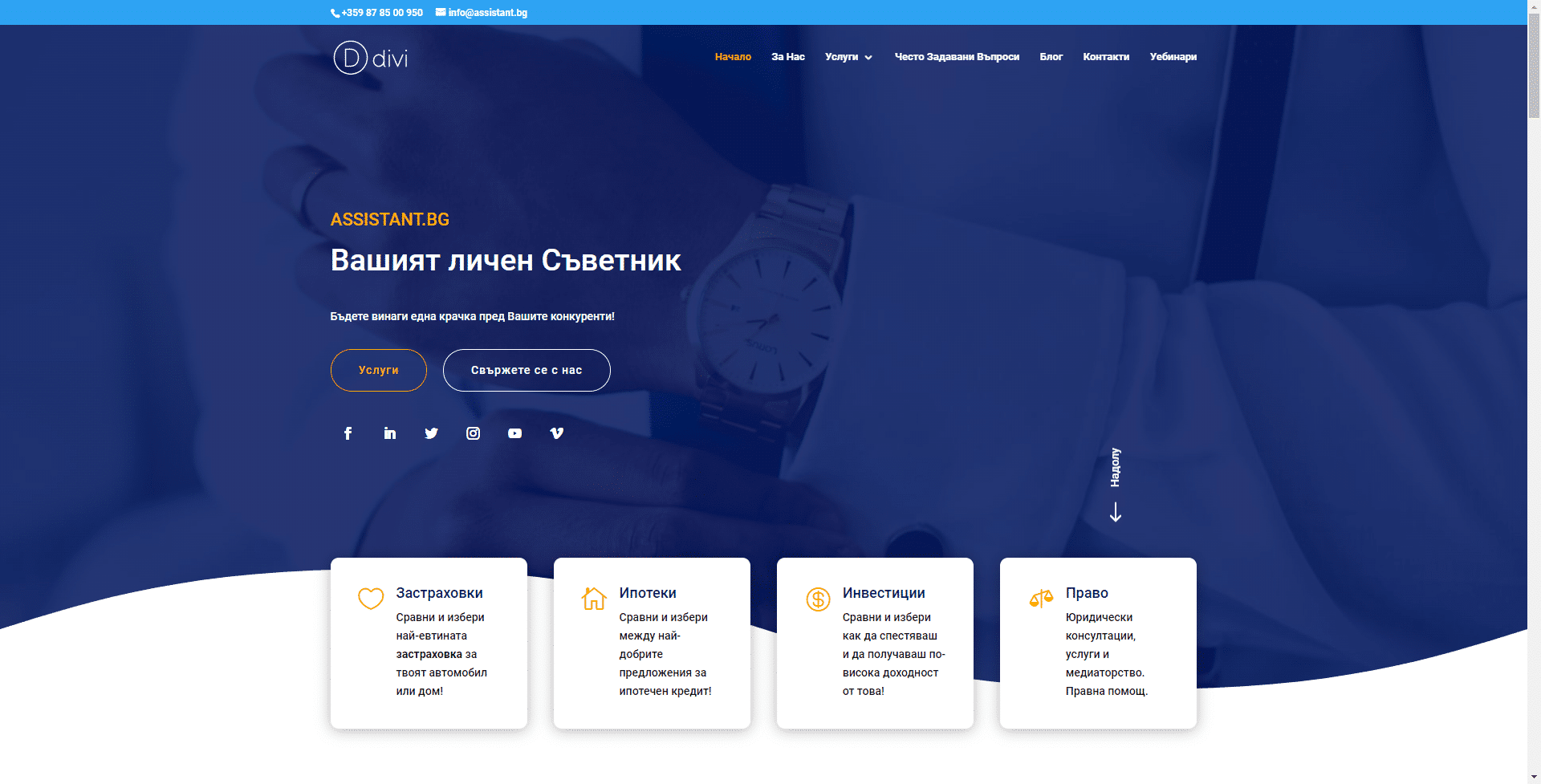 Assistant.bg
Off-Site SEO using Backlinks.
Blog post creation and publishing.