iZi Media | Content Writer – Copywriter
Danae is a graduate of "English Language and Literature" of the National and Kapodistrian University of Athens (EKPA). She is awaiting graduation from her Master's Degree in "British Studies" from the Humboldt University in Berlin.
She has been active for 4 years in the field of copywriting as a freelancer, but also as a member of a mobile app start-up team. Her experience in copywriting and content writing includes article writing, web content copywriting, website copywriting and text captioning as content for social networks (social media copies). At the same time, thanks to her previous experience and relevant studies, she also carries out translations, mainly in the English-Greek language pair.
She is familiar with SEO content writing, as well as with the WordPress CMS platform for maintaining a blog and enhancing the presence and branding of a company. She collaborates mainly with clients abroad, primarily for the production of texts in English. She is a certified English as a foreign language tutor (EFL) and additionally holds a Degree in German level C1 and Spanish level B2.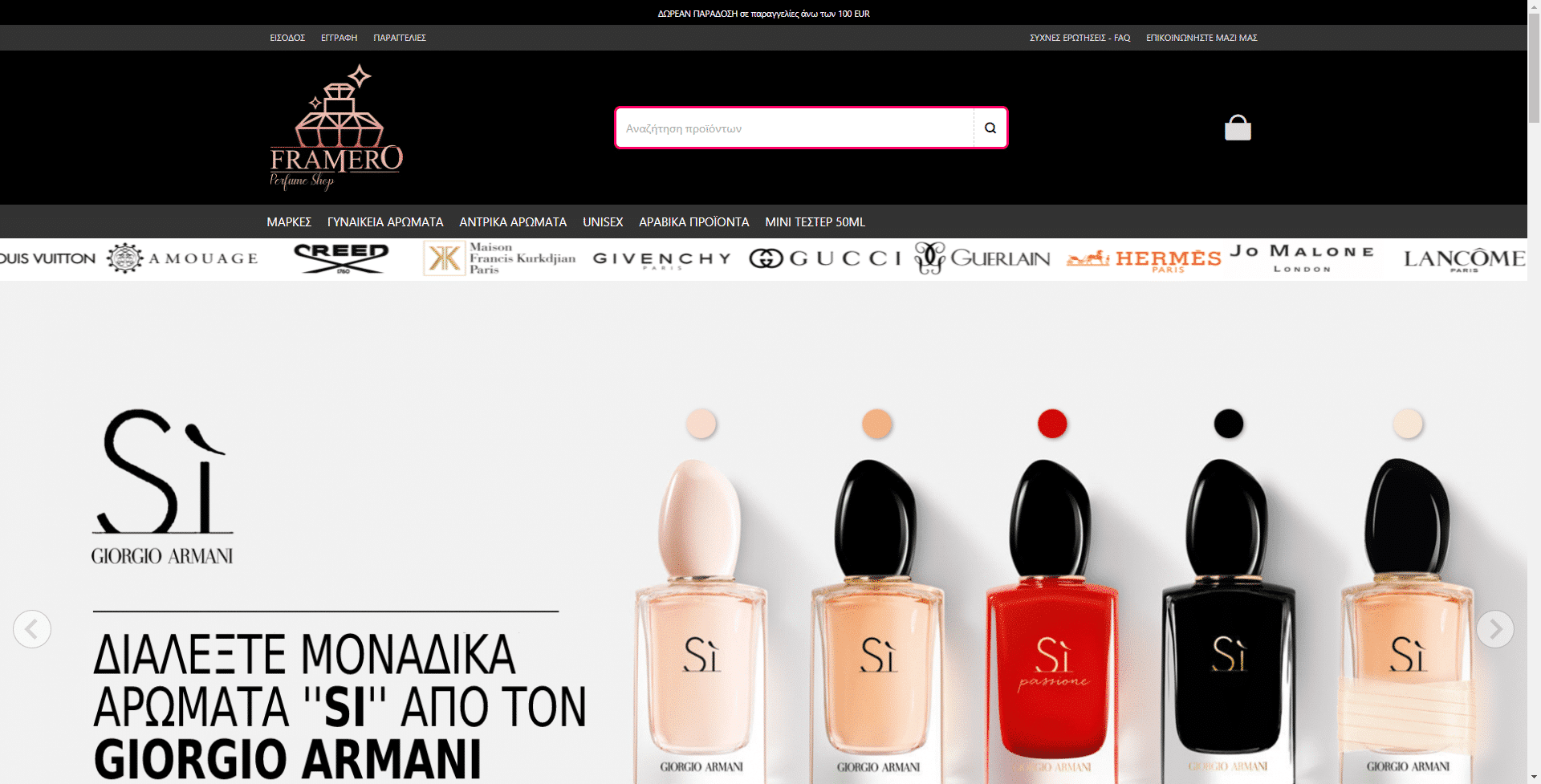 Framero.gr
Blog post creation and publishing.